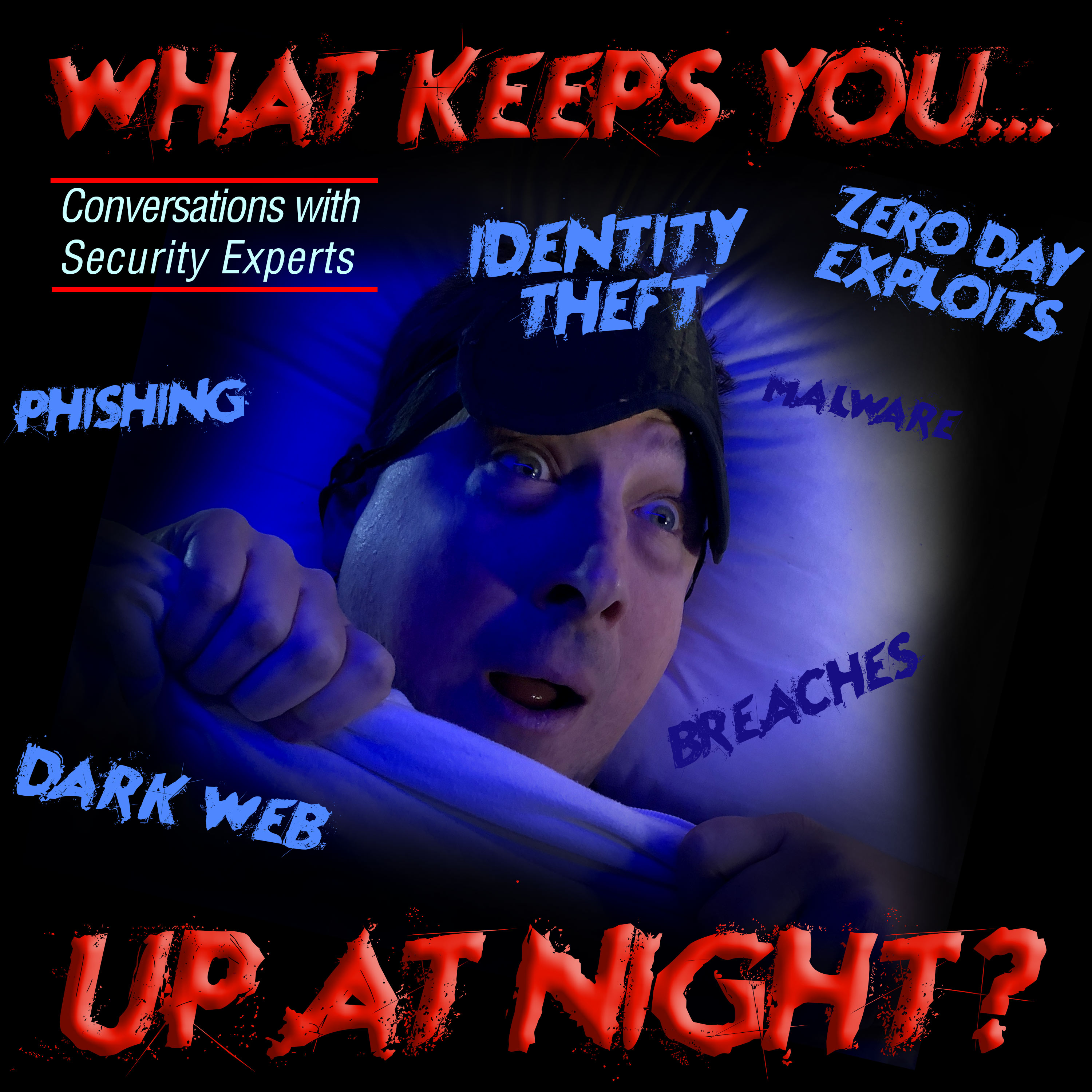 Roger A. Grimes is Data-Driven Defense Evangelist for KnowBe4. Roger is a 33-year computer security consultant, instructor, holder of dozens of computer certifications, and author of 12 books and over 1,100 magazine articles on computer security.
He has spoken at many of the world's biggest computer security conferences, been in Newsweek magazine, appeared on television, been interviewed for NPR's All Things Considered, the Wall Street Journal, and been a guest on dozens of radio shows and podcasts. He has worked at some of the world's largest computer security companies, including Foundstone, McAfee, and Microsoft. He specializes in host and network security, quantum security, identity management, anti-malware, hackers, honeypots, Public Key Infrastructure, cloud security, cryptography, policy, and technical writing.
Scott Schober is a #cybersecurity​ and wireless technology expert, author of Hacked Again and Cybersecurity is Everybody's Business, host of 2 Minute CyberSecurity Briefing video podcast and CEO of Berkeley Varitronics Systems who appears regularly on Bloomberg TV, Fox Business & Fox News, CGTN America, Canadian TV News, as well as CNN, CBS Morning Show, MSNBC, CNBC, The Blaze, WPIX as well as local and syndicated Radio including Sirius/XM & Bloomberg Radio and NPR.
Subscribe and follow: Apple Podcasts: https://podcasts.apple.com/us/podcast... Google Podcasts: https://podcasts.google.com/feed/aHR0... iHeart Podcasts: https://www.iheart.com/podcast/70626340/ Amazon Music Podcasts: https://scottschober.com/wp-content/u... YouTube: https://www.youtube.com/channel/UCxqx... Twitter: @ScottBVS LinkedIn: https://www.linkedin.com/in/snschober​ Website: www.ScottSchober.com