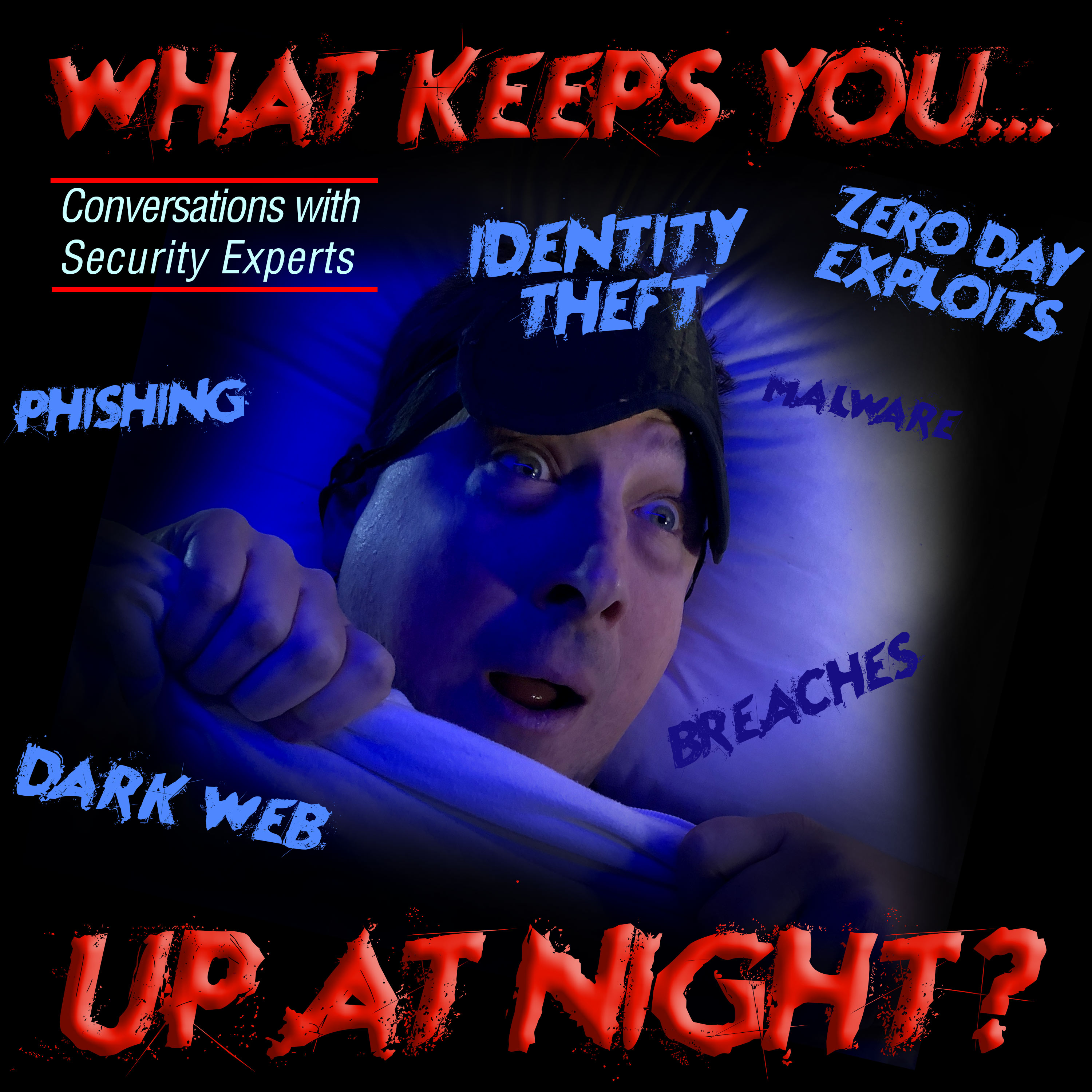 Omni Etyan brings over 15 years of deep technology background as a programmer, researcher, strategist and product leader. He is an avid technophile with a vast knowledge and expertise in cyber security technologies, solution and hacking and CTO of Odix, an Israeli-based, dynamic cybersecurity company with both a proven track record of enterprise-level success and innovative product development.
Prior to joining Odix, Omri played major roles in various companies in the advertising, telecom and infrastructure sectors. Omri presents an interesting combination of tech entrepreneur, coder, and musician with the ability to make any technical concept interesting and engaging to a wide audience.
Scott Schober is a #cybersecurity and wireless technology expert, author of Hacked Again and Cybersecurity is Everybody's Business, host of 2 Minute CyberSecurity Briefing video podcast and CEO of Berkeley Varitronics Systems who appears regularly on Bloomberg TV, Fox Business & Fox News, CGTN America, Canadian TV News, as well as CNN, CBS Morning Show, MSNBC, CNBC, The Blaze, WPIX as well as local and syndicated Radio including Sirius/XM & Bloomberg Radio and NPR.