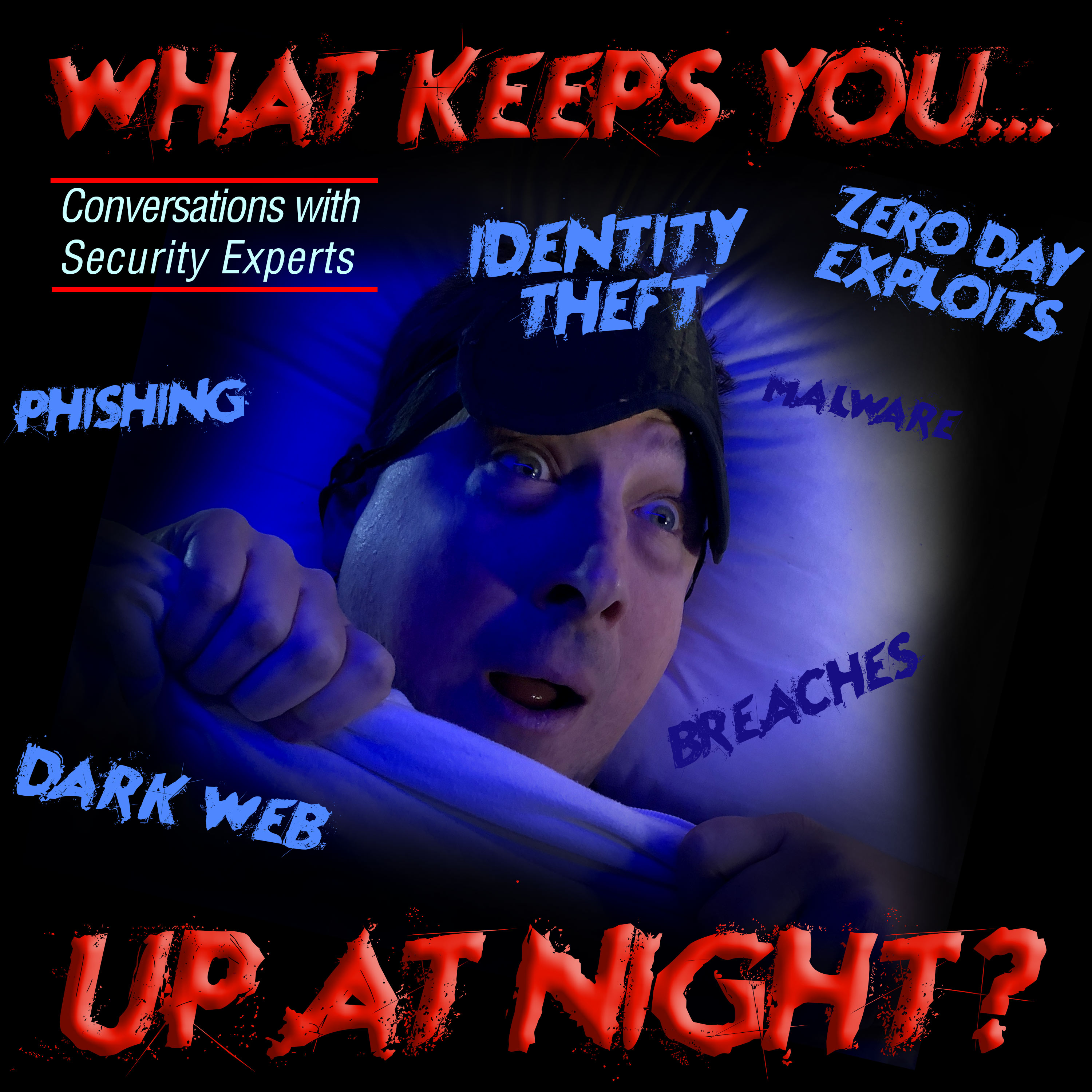 Sean Higgins is CTO for the Herjavec Group and responsible for driving partnership through Managed Services onboarding experiences. Sean C. Higgins has worked in the Information Technology Field for over 30 years with a specific focus on Internet Security for the last 20 years. In the early days of Internet Security, Sean worked closely with Check Point Firewall-1 in bringing the technology to Canada and then assisting in the development and delivery of Check Point training courses throughout Canada.
Sean is a lifelong information security expert with a passion for speaking, coaching, and writing. In the Canadian Best-Selling book, Driven, Sean is described as "the smartest guy I ever met" by Robert Herjavec and in his own book, Living Your Purposeful Life, Sean shares his personal journey with readers in the hope that they will start living their own purposeful life.
Scott Schober is a #cybersecurity​ and wireless technology expert, author of Hacked Again and Cybersecurity is Everybody's Business, host of 2 Minute CyberSecurity Briefing video podcast and CEO of Berkeley Varitronics Systems who appears regularly on Bloomberg TV, Fox Business & Fox News, CGTN America, Canadian TV News, as well as CNN, CBS Morning Show, MSNBC, CNBC, The Blaze, WPIX as well as local and syndicated Radio including Sirius/XM & Bloomberg Radio and NPR.