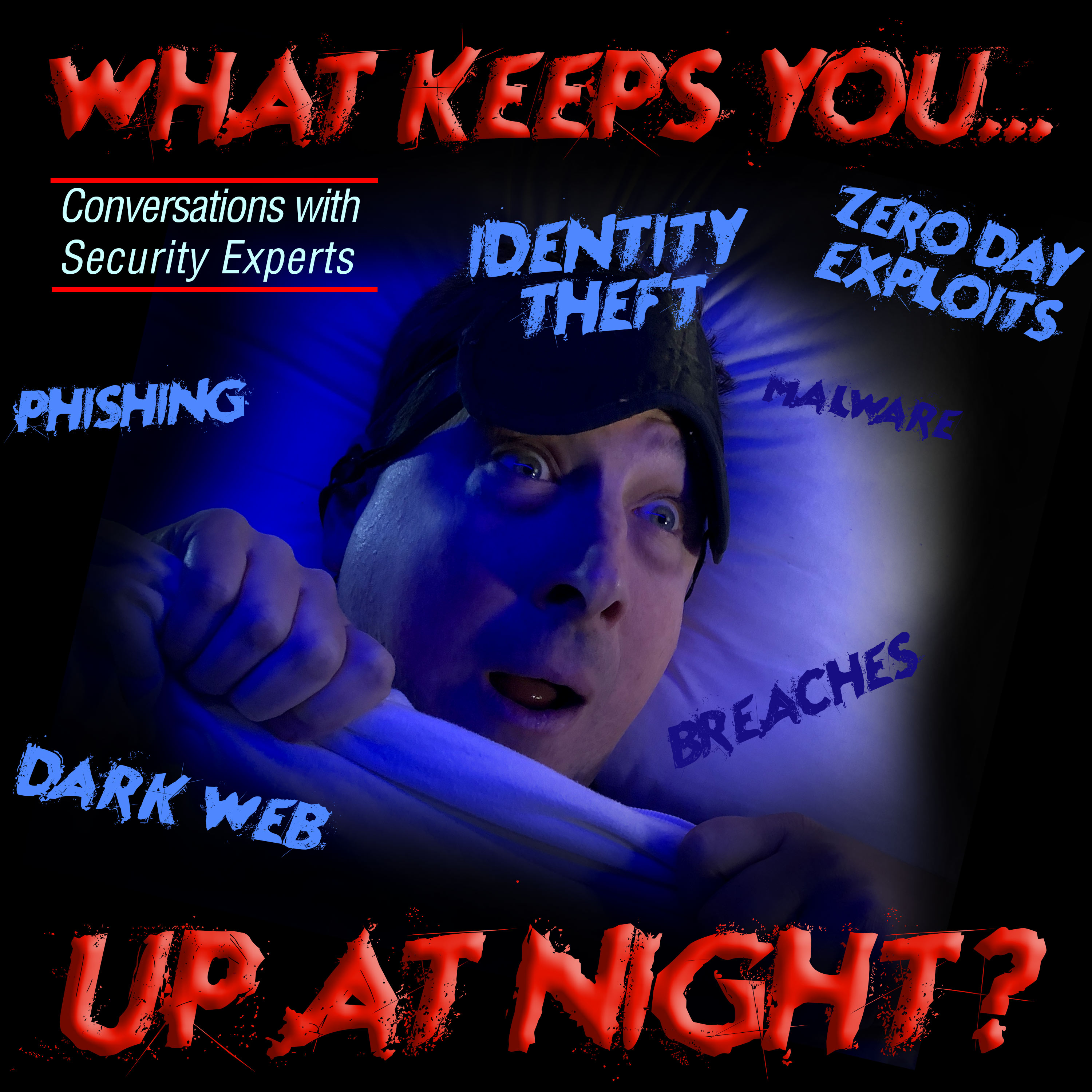 Evgeniy Kharam is the VP of Cybersecurity Solution Architecture at Herjavec Group. In his current role at Herjavec, Evgeniy designs optimum security solutions for large enterprise clients by taking into account both their current infrastructure and future needs. Evgeniy recently started the Security Architecture podcast to give back to communities and help companies improve cybersecurity architecture.
Herjavec Group provides cybersecurity products and services to enterprise organizations. expertise in comprehensive security services, including Advisory Services, Technology Architecture & Implementation, Identity & Access Management, Managed Security Services, Threat Hunting & Management, Digital Forensics and Incident Response.
Scott Schober is a #cybersecurity​ and wireless technology expert, author of Hacked Again and Cybersecurity is Everybody's Business, host of 2 Minute CyberSecurity Briefing video podcast and CEO of Berkeley Varitronics Systems who appears regularly on Bloomberg TV, Fox Business & Fox News, CGTN America, Canadian TV News, as well as CNN, CBS Morning Show, MSNBC, CNBC, The Blaze, WPIX as well as local and syndicated Radio including Sirius/XM & Bloomberg Radio and NPR.