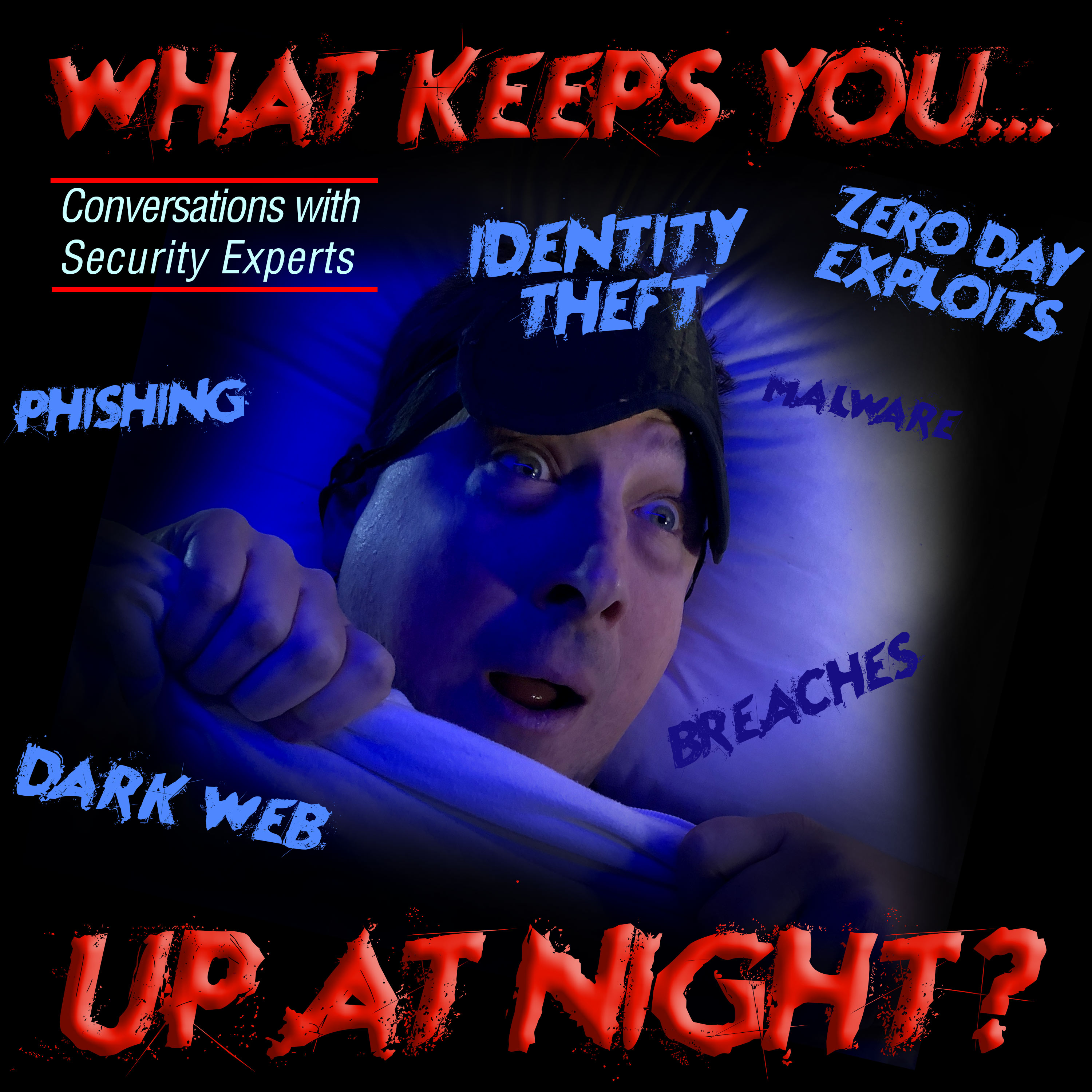 Peggy Smedley is a Radio host, author, editorial director, and president of Specialty Publishing Media. She has 25 years of experience as a futurist and specialist in IoT, AI, construction, sustainability, infrastructure, and digital transformation. Peggy is an award-winning journalist including the 2019 ASCE Excellence in Journalism Award.
Her motto "with great technology, comes great responsibility." is clear in every one of her 700 episodes of the no. 1 digital IoT and digital transformation show that she hosts called The Peggy Smedley Show.
Her latest book, "Sustainable in a Circular World," affords Peggy the greatest opportunity to help move the world from grey to green by shining light on future generations and inspiring innovation.
Scott Schober is a #cybersecurity​ and wireless technology expert, author of Hacked Again and Cybersecurity is Everybody's Business, host of 2 Minute CyberSecurity Briefing video podcast and CEO of Berkeley Varitronics Systems who appears regularly on Bloomberg TV, Fox Business & Fox News, CGTN America, Canadian TV News, as well as CNN, CBS Morning Show, MSNBC, CNBC, The Blaze, WPIX as well as local and syndicated Radio including Sirius/XM & Bloomberg Radio and NPR.