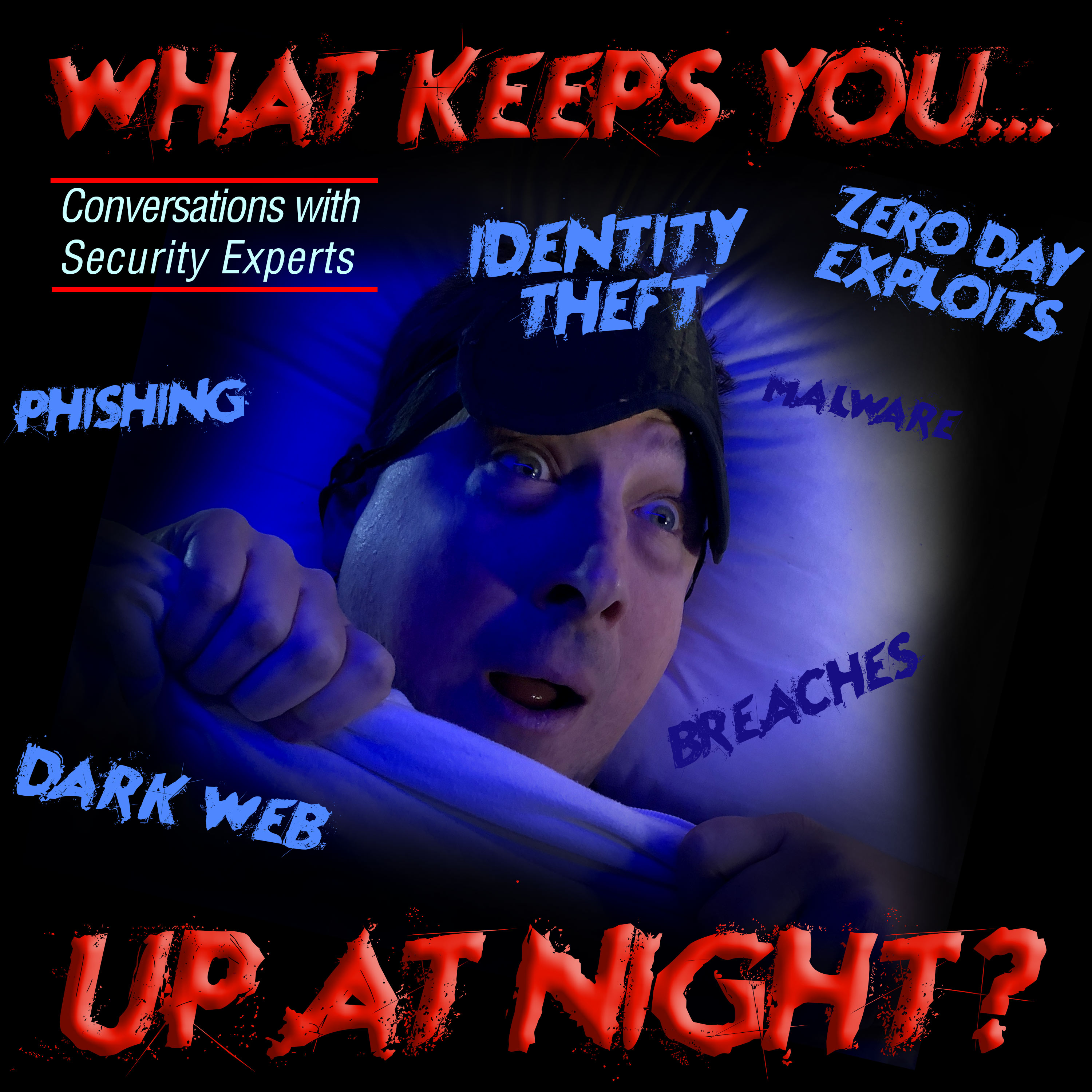 David DeWalt offers an expert perspective straight from this year's Cyber Investing Summit from New York. David DeWalt is a renowned cybersecurity executive who took FireEye public as Chairman & CEO and served as the CEO of both McAfee and Documentum. He is a member or leader of six boards of directors, including ForgeRock, ForeScout, Phantom Cyber and OPTIV, and serves as the Vice Chairman of Delta Airlines. David consults regularly with government, industry players and corporate Board of Directors on matters related to cyber security policy, technology and strategy. Dave is the founder of his latest project called NightDragon Security where he serves as an Advisory & Investments advisor.
Each week from his Zero Day Studios™, cybersecurity expert Scott Schober discusses the most terrifying and apocalyptic cyber scenarios including ransomware, breaches, identity theft, IoT device security and more with fellow experts to find out what keeps us up at night.
Scott Schober is a #cybersecurity and wireless technology expert, author of Hacked Again, host of 2 Minute CyberSecurity Briefing video podcast and CEO of Berkeley Varitronics Systems who appears regularly on Bloomberg TV, Fox Business & Fox News, CGTN America, Canadian TV News, as well as CNN, CBS Morning Show, MSNBC, CNBC, The Blaze, WPIX as well as local and syndicated Radio including Sirius/XM & Bloomberg Radio and NPR.