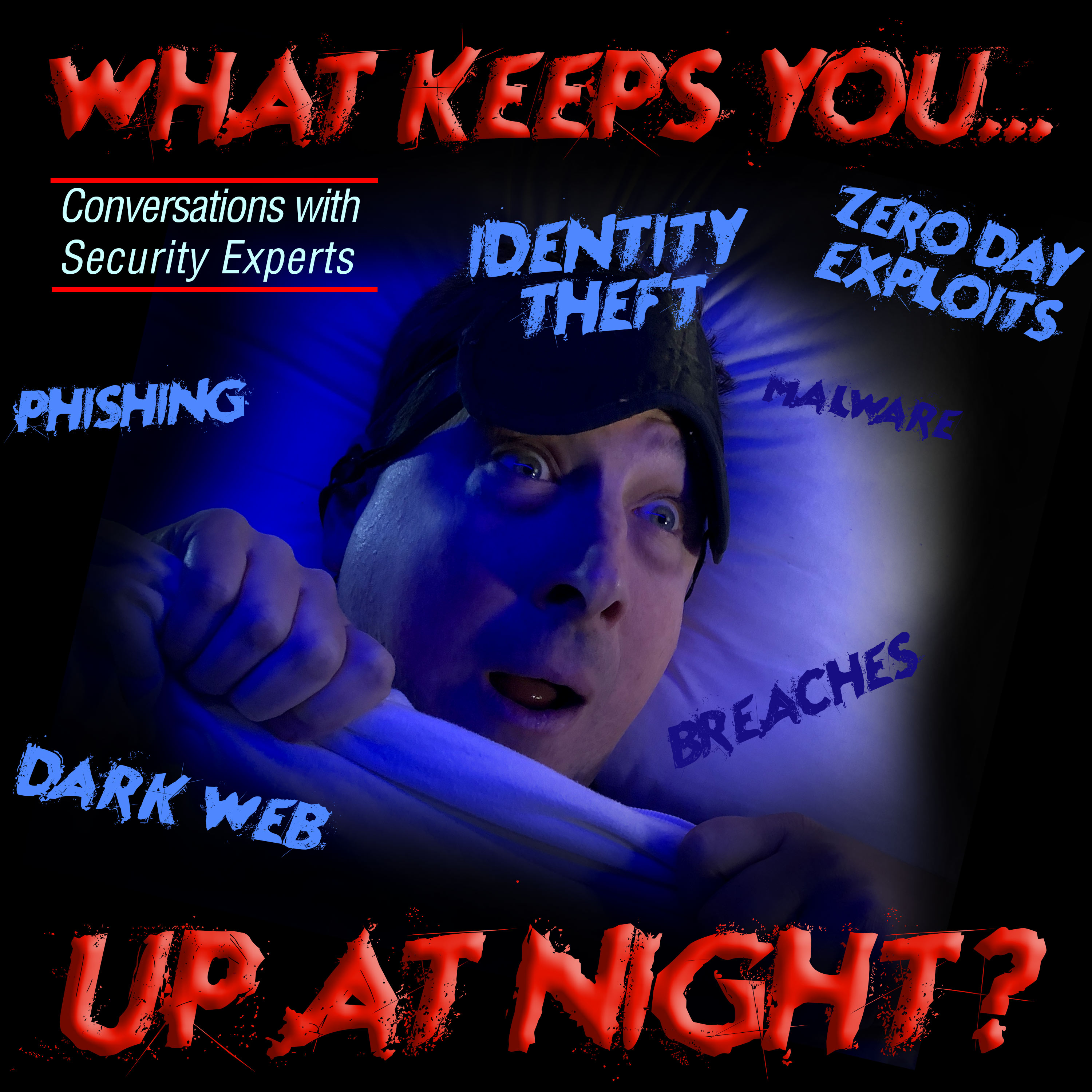 Well-known author, blogger, and a thought leader, Eric Vanderburg, best known for his insight on cybersecurity, privacy, data protection, and storage and has published books on storage networking and cloud computing discusses his worst cybersecurity fears with Scott.
Eric Vanderburg is the Vice President of Cybersecurity at TCDI where he and his cybersecurity team protect companies from cyber threats, investigate data breaches, and provide guidance on security governance and compliance.
Eric has also obtained over 40 security and technology certifications and regularly presents on security topics and publishes insightful articles.
Scott Schober is a #cybersecurity and wireless technology expert, author of Hacked Again, host of 2 Minute CyberSecurity Briefing video podcast and CEO of Berkeley Varitronics Systems who appears regularly on Bloomberg TV, Fox Business & Fox News, CGTN America, Canadian TV News, as well as CNN, CBS Morning Show, MSNBC, CNBC, The Blaze, WPIX as well as local and syndicated Radio including Sirius/XM & Bloomberg Radio and NPR.