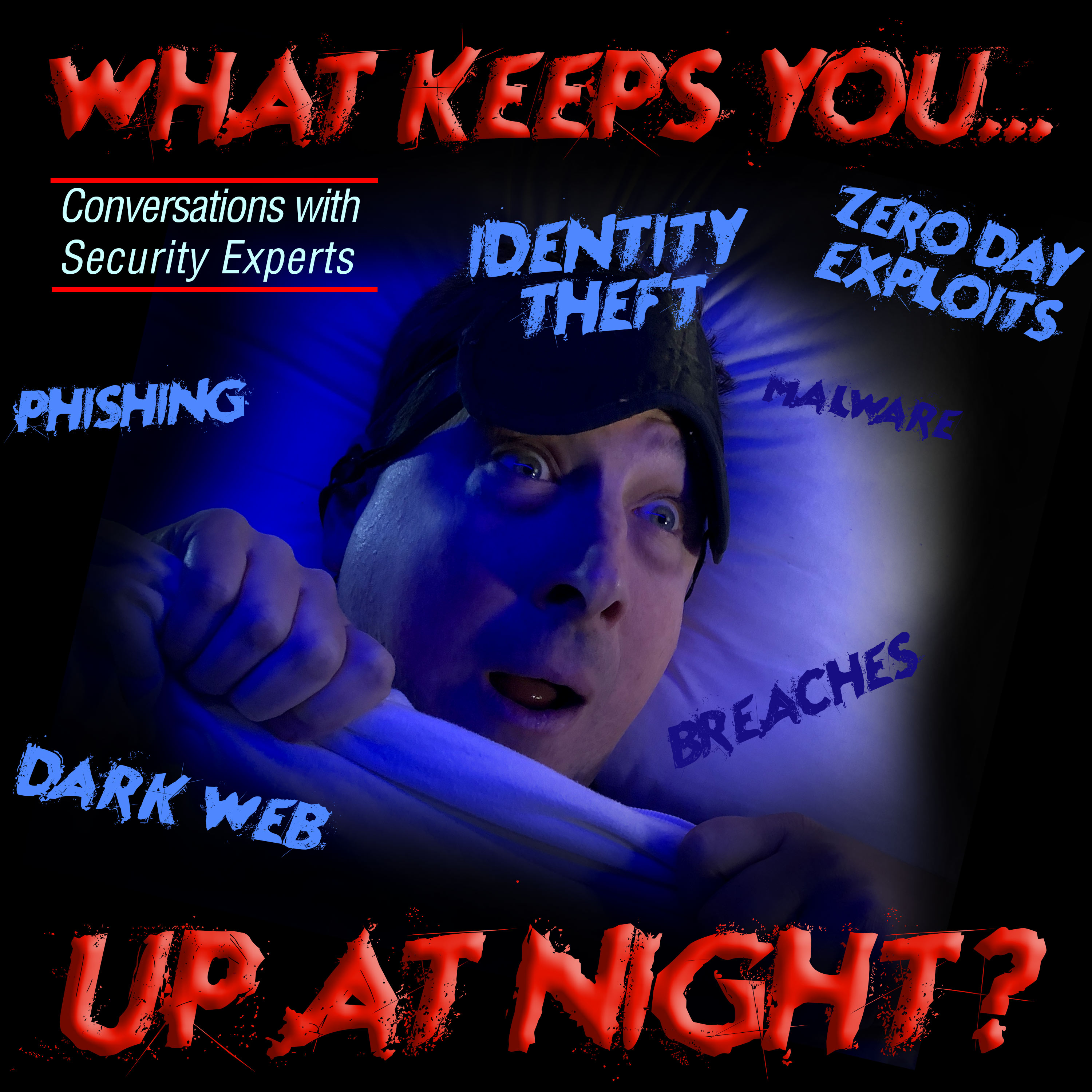 Evan Kirstel is a tech influencer that has a tremendous social media presence with over 500,000 social media followers. So what keeps him up at night?
Evan is helping B2B tech brands achieve massive visibility and scale across the social media landscape in areas like mobile, blockchain, cloud, 5G, HealthTech, IoT, AI, Digital Health, crypto, AR, VR, Big Data, Analytics and CyberSecurity.
Evan has well over 25+ years of enterprise sales, alliances & biz dev experience in the telecom and IT arena and is the Chief Digital Evangelist & Co-Founder of eViRa Health.
Scott Schober is a #cybersecurity​ and wireless technology expert, author of Hacked Again and Cybersecurity is Everybody's Business, host of 2 Minute CyberSecurity Briefing video podcast and CEO of Berkeley Varitronics Systems who appears regularly on Bloomberg TV, Fox Business & Fox News, CGTN America, Canadian TV News, as well as CNN, CBS Morning Show, MSNBC, CNBC, The Blaze, WPIX as well as local and syndicated Radio including Sirius/XM & Bloomberg Radio and NPR.
Twitter: @ScottBVS
Follow: https://www.linkedin.com/in/snschober​
Website: www.ScottSchober.com
www.HackedAgain.com