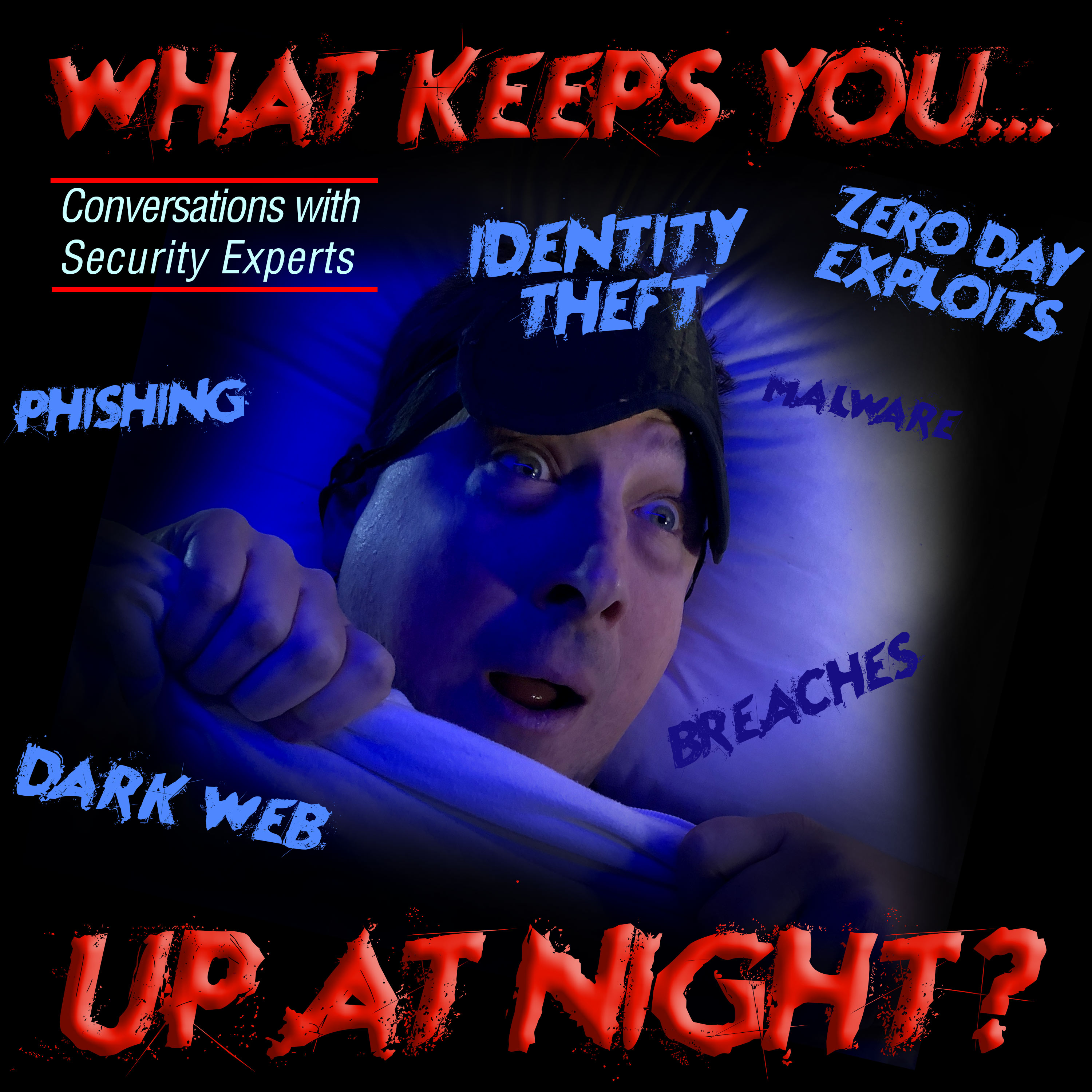 This week, Emilio Iasiello offers an expert perspective. Emilio Iasiello has more than 15 years experience as a strategic cyber intelligence analyst, supporting US government civilian and military intelligence organizations, as well as the private sector. Emilio has delivered cyber threat presentations to domestic and international audiences and has published extensively in peer-reviewed journals as well as security blogs.
Each week form his Zero Day Studios™, cybersecurity expert Scott Schober discusses the most terrifying and apocalyptic cyber scenarios including ransomware, breaches, identity theft, IoT device security and more with fellow experts to find out what keeps us up at night.
Scott Schober is a #cybersecurity and wireless technology expert, author of Hacked Again, host of 2 Minute CyberSecurity Briefing video podcast and CEO of Berkeley Varitronics Systems who appears regularly on Bloomberg TV, Fox Business & Fox News, CGTN America, Canadian TV News, as well as CNN, CBS Morning Show, MSNBC, CNBC, The Blaze, WPIX as well as local and syndicated Radio including Sirius/XM & Bloomberg Radio and NPR.