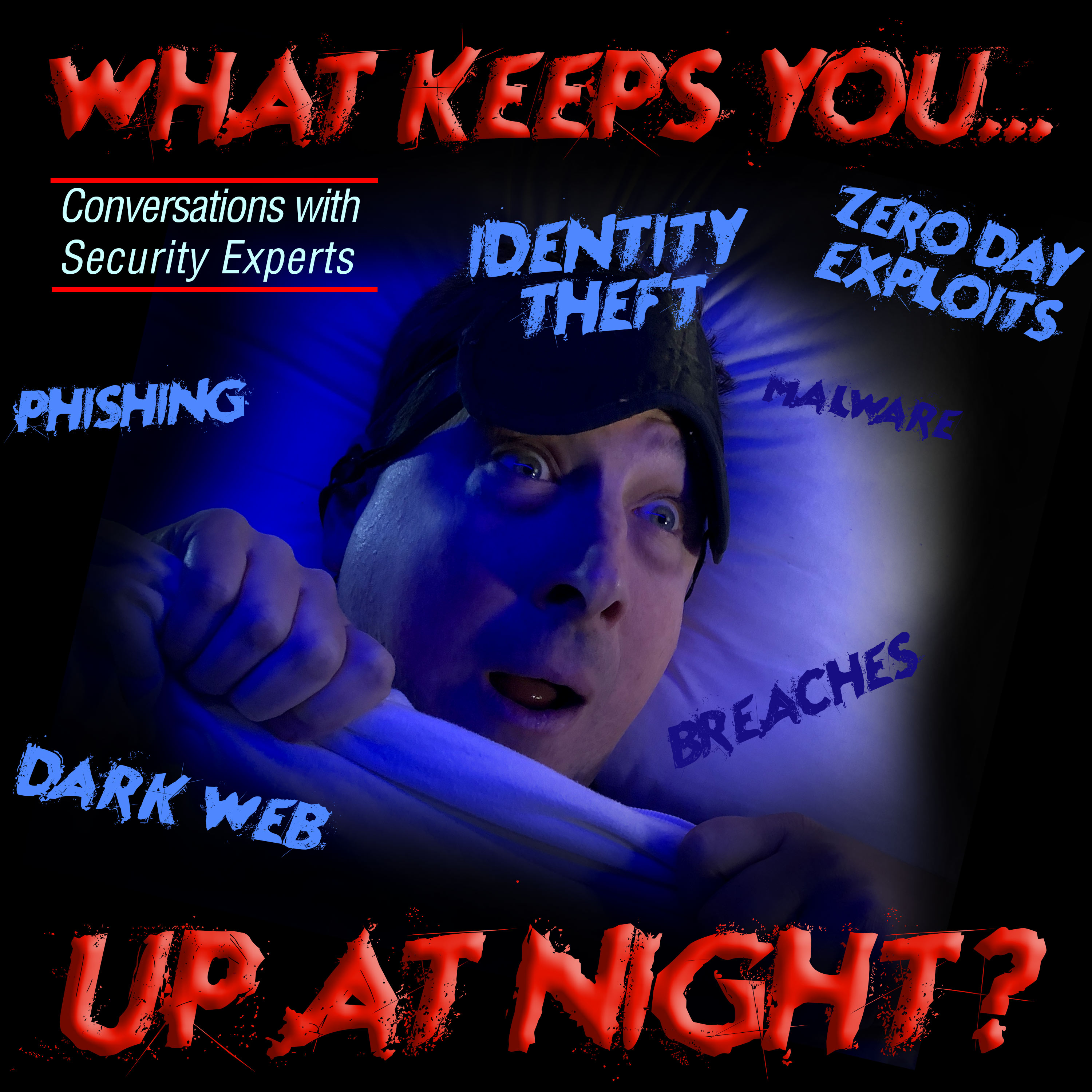 David Schropfer is CEO of Anchor ID, a company using mobile technology to change authentication as we know it. David built an $85M cellular business in the late 1990's, then a $90M VoIP business in the mid 2000's. More recently, he helped large companies build their mobile strategy leveraging the security and technology available in smartphones when he launched AnchorID. When he's not David a regular keynote speaker and panelist at industry conferences, David has authored five books including his latest, "Digital Habits, 5 Simple Tips to Help Keep You and Your Information Safe Online Everyday," available at Amazon.com and Barnes and Nobel bookstores.
Each week from his Zero Day Studios™, cybersecurity expert Scott Schober discusses the most terrifying and apocalyptic cyber scenarios including ransomware, breaches, identity theft, IoT device security and more with fellow experts to find out what keeps us up at night. This week, DIY Cyber Guy, David Schropfer weighs in.
Scott Schober is a #cybersecurity and wireless technology expert, author of Hacked Again, host of 2 Minute CyberSecurity Briefing video podcast and CEO of Berkeley Varitronics Systems who appears regularly on Bloomberg TV, Fox Business & Fox News, CGTN America, Canadian TV News, as well as CNN, CBS Morning Show, MSNBC, CNBC, The Blaze, WPIX as well as local and syndicated Radio including Sirius/XM & Bloomberg Radio and NPR.