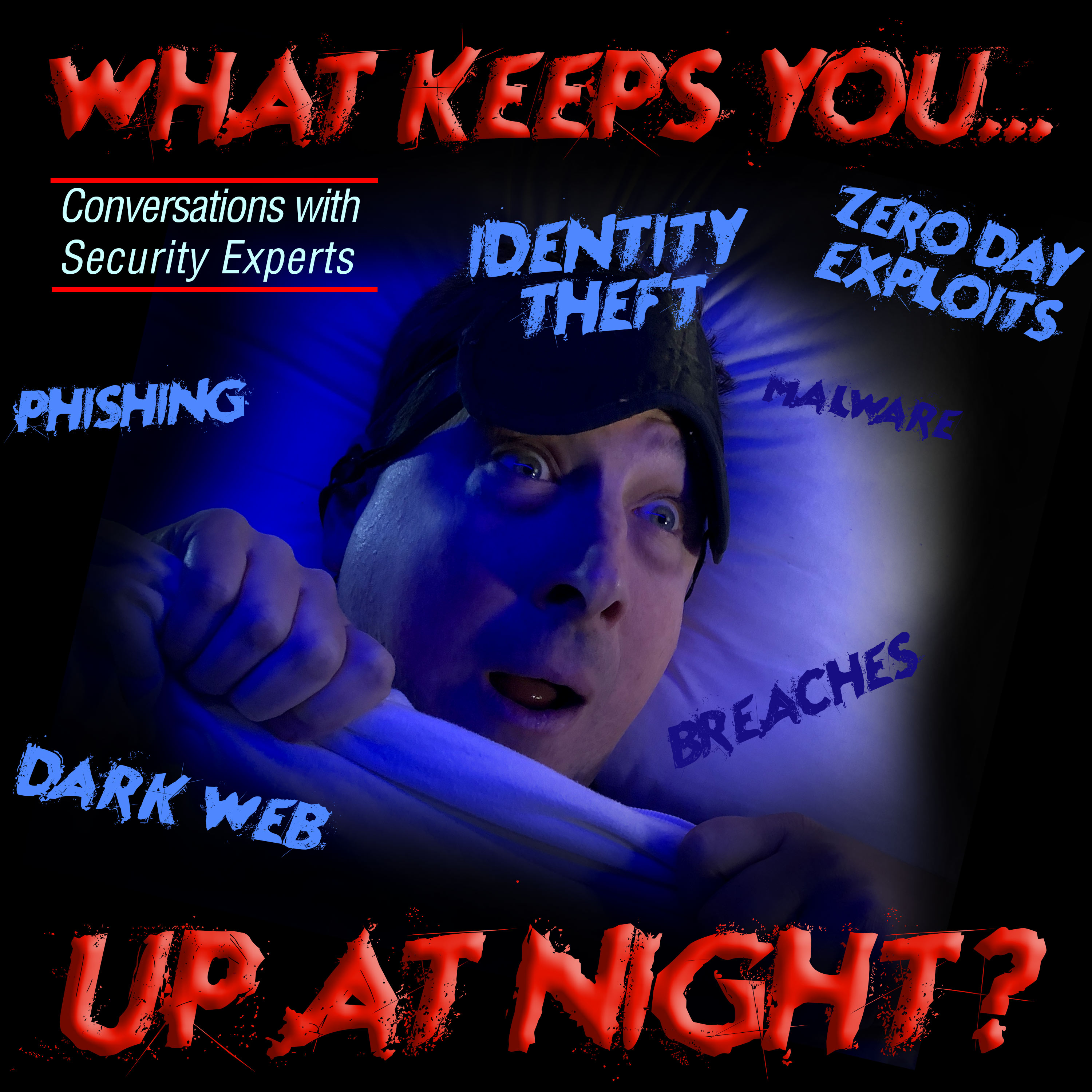 Marc Raphael is an IT and Cybersecurity Architect, with a wealth of experience in multiple disciplines in the IT field ranging from software and hardware development to infrastructure and cybersecurity. He developed the cryptography algorithm called "Shared Intelligence" which is a potential quantum-safe cryptography. He has fulfilled deep technical roles as well as leadership positions. He has worked for Fortune 500 companies such as IBM and PwC. He's currently the CEO of the NYC-based cybersecurity company Supremely Technology.
Supremely started as a provider of authentication as a service to large enterprises and has since evolved to become an integrated cybersecurity solution vendor. They recently launched CyberMaterial.com, an online repository which combines collective and artificial intelligence to gather and classify cybersecurity data about threats, vulnerabilities and risks. CyberMaterial provides actionable data to cyber citizens, professionals and executives.
Scott Schober is a #cybersecurity​ and wireless technology expert, author of Hacked Again and Cybersecurity is Everybody's Business, host of 2 Minute CyberSecurity Briefing video podcast and CEO of Berkeley Varitronics Systems who appears regularly on Bloomberg TV, Fox Business & Fox News, CGTN America, Canadian TV News, as well as CNN, CBS Morning Show, MSNBC, CNBC, The Blaze, WPIX as well as local and syndicated Radio including Sirius/XM & Bloomberg Radio and NPR.