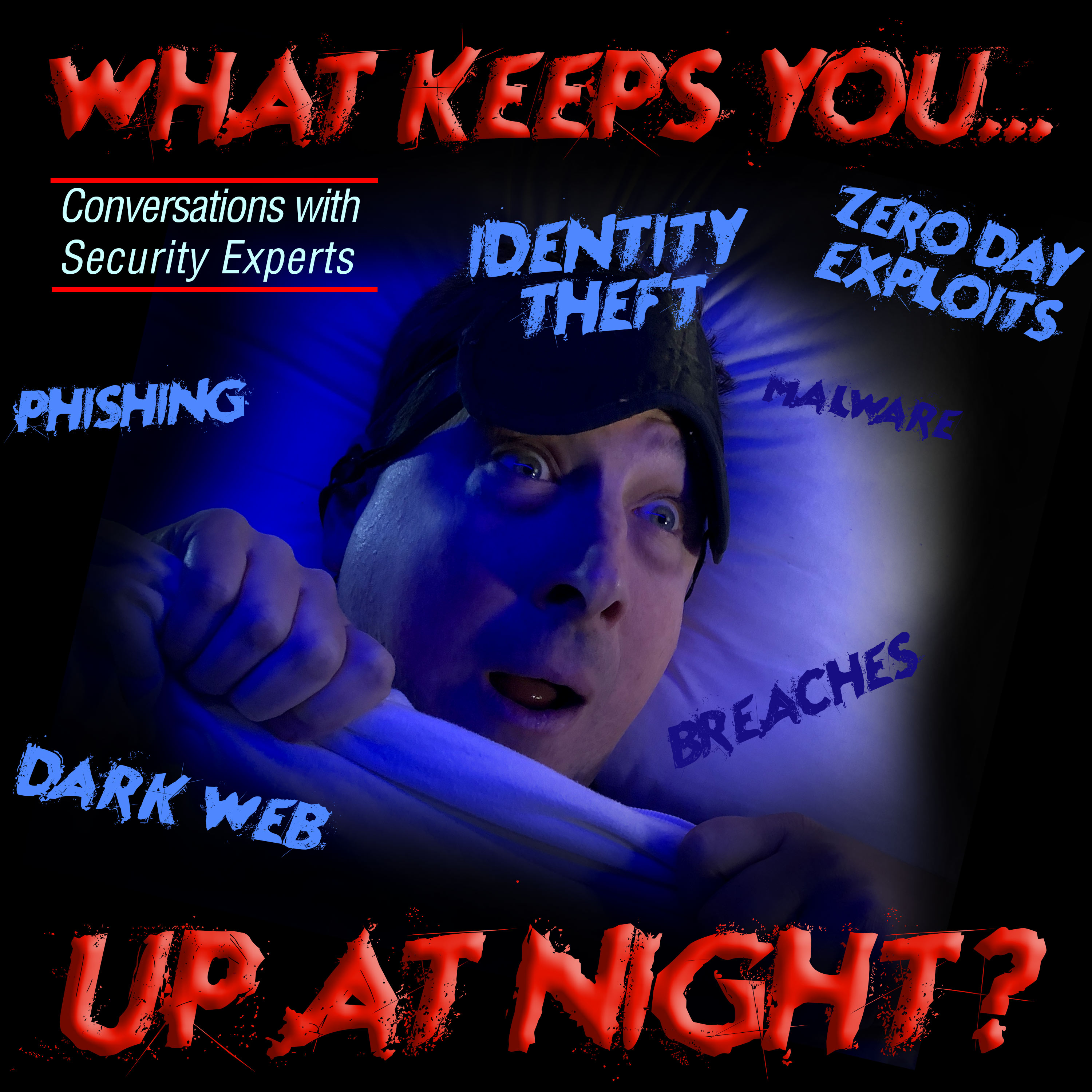 Gary Berman is the CEO of the Cyberman Security, LLC and the Creator of The Cyber Hero Adventures: Defenders of the Digital Universe comic platform. He often refers to himself as the "Forrest Gump" of cybersecurity, given that his 25-year career has been focused on thought leadership in marketing communications and segmentation - not infosec or cybersecurity ​for many of the world's leading consumer brands.
Gary's company was the target of serial insider attacks- he lost everything and had the painful experience of closing the company and laying off wonderful team members. Unable to receive justice due to the difficulty of proving attribution, he pivoted from being a victim ​to becoming an advocate. His mission became helping others from suffering the same life-altering consequences of being hacked.
Scott Schober is a #cybersecurity​ and wireless technology expert, author of Hacked Again and Cybersecurity is Everybody's Business, host of 2 Minute CyberSecurity Briefing video podcast and CEO of Berkeley Varitronics Systems who appears regularly on Bloomberg TV, Fox Business & Fox News, CGTN America, Canadian TV News, as well as CNN, CBS Morning Show, MSNBC, CNBC, The Blaze, WPIX as well as local and syndicated Radio including Sirius/XM & Bloomberg Radio and NPR.
Twitter: @ScottBVS Follow: https://www.linkedin.com/in/snschober​ Website: www.ScottSchober.com www.HackedAgain.com