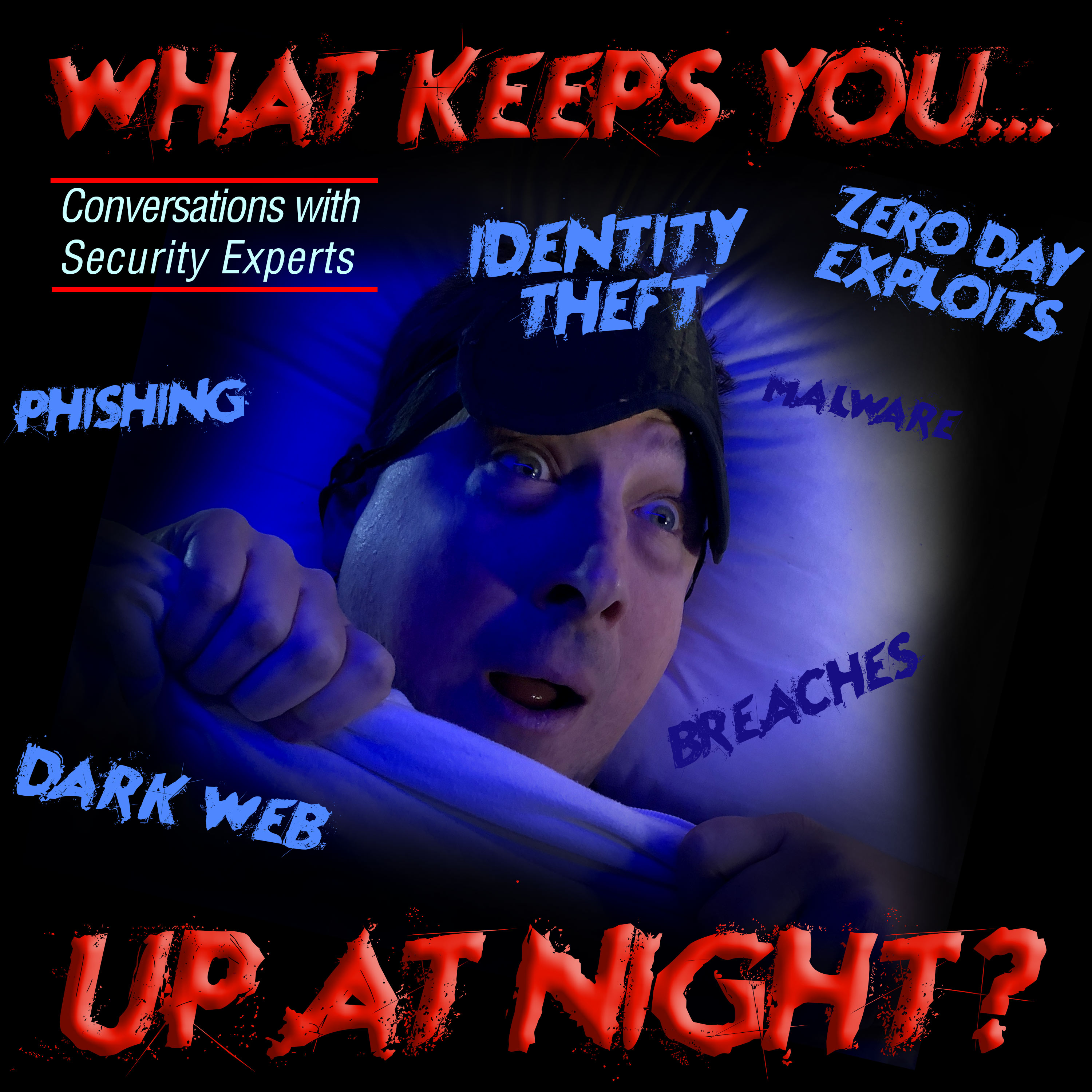 Greg Edwards runs a successful company that provides ransomware protection by automatically detecting and stopping actively running ransomware attacks. He is the CEO at Cryptostopper and they are the world's first digital security product to truly offer 100% ransomware protection. Greg is a cybersecurity expert who has in-depth knowledge about ransomware attacks.
CryptoStopper's goal is to make cybersecurity straightforward and successful – which means faster time-to-detection and fewer false positives. CryptoStopper gives businesses an advantage over their attackers. By using proven systems which emphasize the essentials, we allow businesses to withstand an attack, even after it's reached the internal network. CryptoStopper traps and decoys lower the 'time-to-discovery' and safeguards one of the most critical elements of a business, its data.
Scott Schober is a #cybersecurity and wireless technology expert, author of Hacked Again and Cybersecurity is Everybody's Business, host of 2 Minute CyberSecurity Briefing video podcast and CEO of Berkeley Varitronics Systems who appears regularly on Bloomberg TV, Fox Business & Fox News, CGTN America, Canadian TV News, as well as CNN, CBS Morning Show, MSNBC, CNBC, The Blaze, WPIX as well as local and syndicated Radio including Sirius/XM & Bloomberg Radio and NPR.