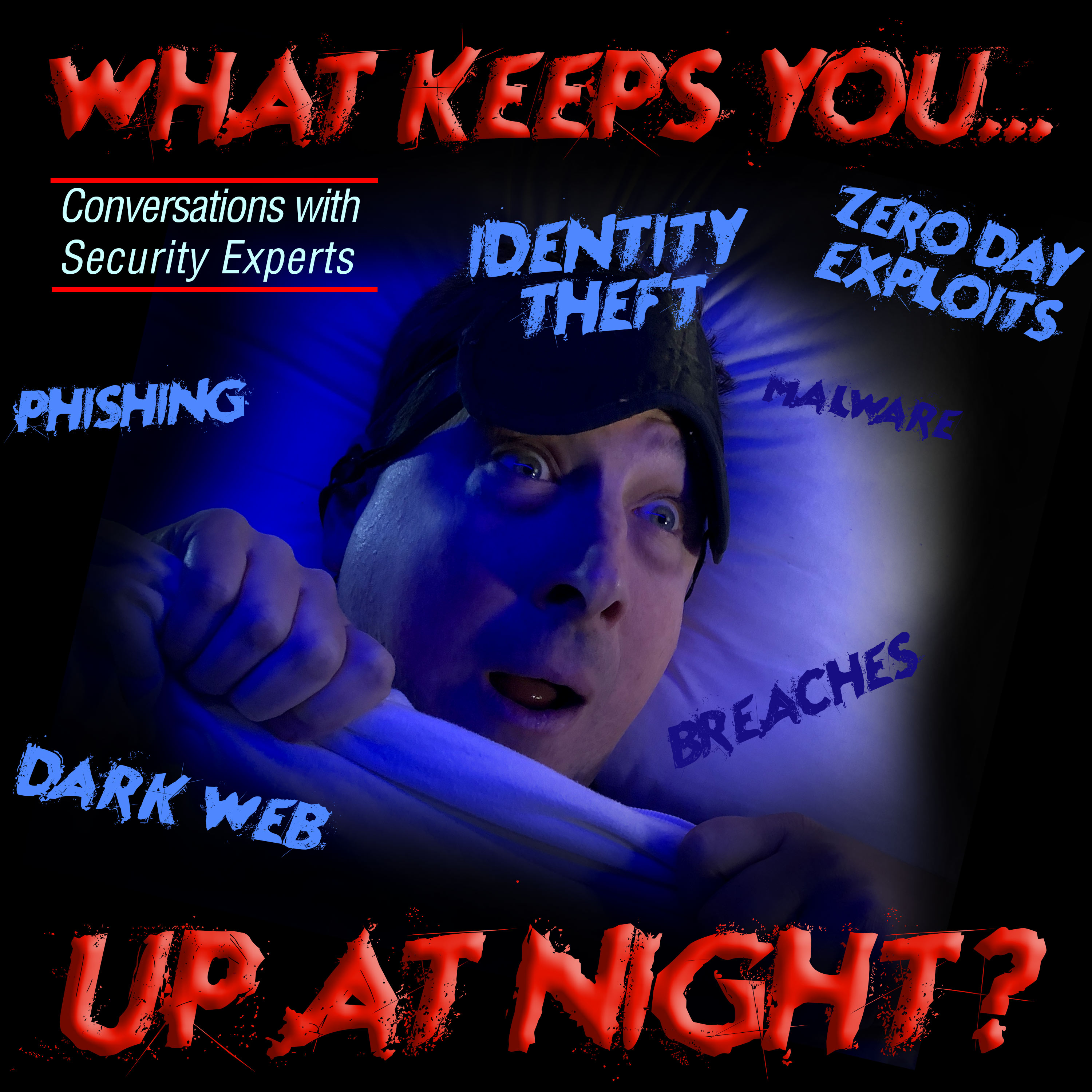 Chuck Brooks is Principal Market Growth Strategist of Cybersecurity and Emerging Technologies for General Dynamics Mission Systems. LinkedIn named Chuck Brooks as one of "The Top 5 Tech People to Follow on LinkedIn" out of their 550 million members. Chuck has served at The Department of Homeland Security as the first Legislative Director of The Science & Technology Directorate. Chuck is an Adjunct Faculty member at Georgetown University in their Applied Intelligence Program and has an MA in International relations from the University of Chicago and a BA in Political Science from DePauw University.
Each week from his Zero Day Studios™, cybersecurity expert Scott Schober discusses the most terrifying and apocalyptic cyber scenarios including ransomware, breaches, identity theft, IoT device security and more with fellow experts to find out what keeps us up at night. This week, Chuck Brooks offers an expert perspective.
Scott Schober is a #cybersecurity and wireless technology expert, author of Hacked Again, host of 2 Minute CyberSecurity Briefing video podcast and CEO of Berkeley Varitronics Systems who appears regularly on Bloomberg TV, Fox Business & Fox News, CGTN America, Canadian TV News, as well as CNN, CBS Morning Show, MSNBC, CNBC, The Blaze, WPIX as well as local and syndicated Radio including Sirius/XM & Bloomberg Radio and NPR.