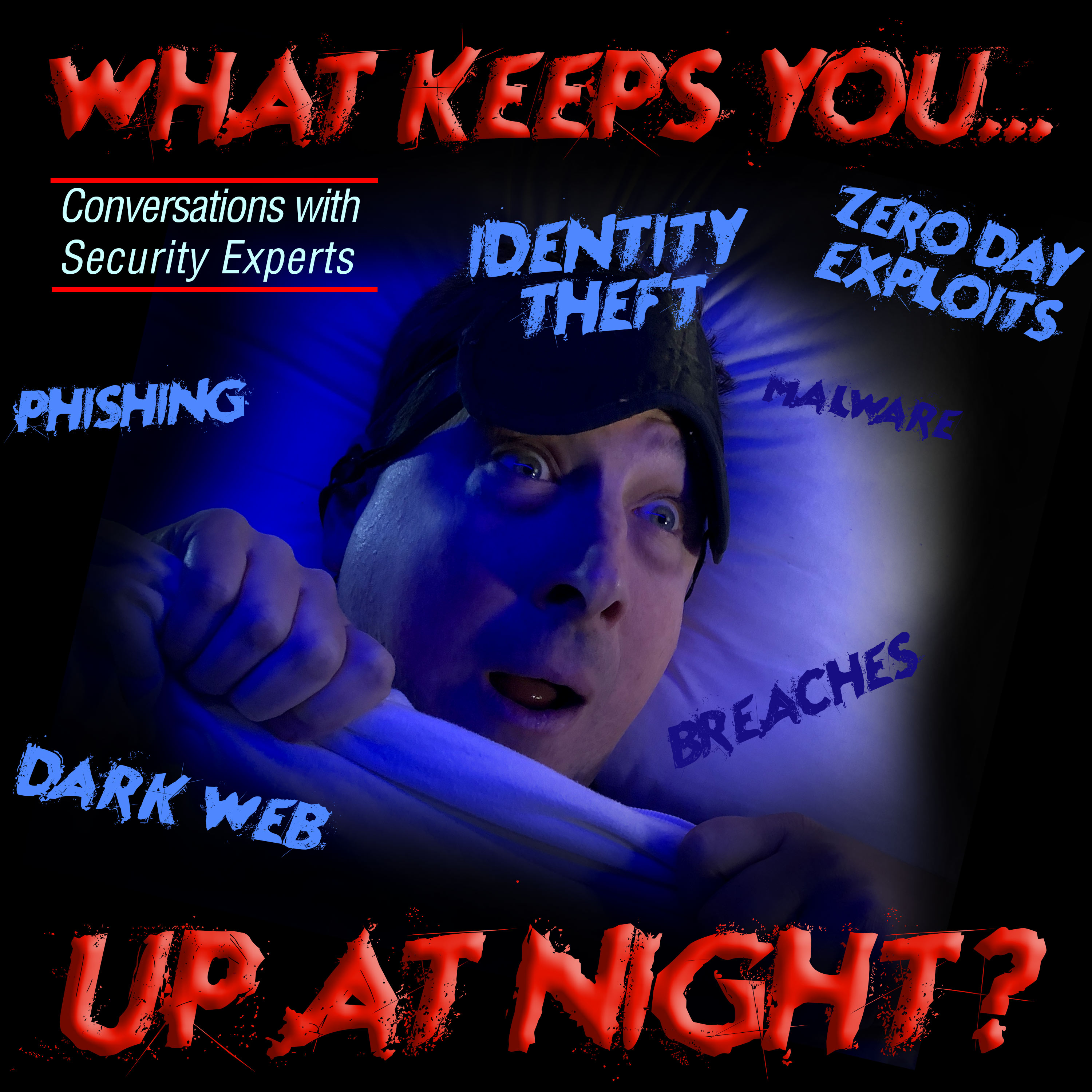 Al Monserrat's is the Chairman of the Board for itopia. His career spans more than twenty-five years in large enterprises and entrepreneurial ventures within enterprise software, mobility, cloud, security, digital payments, and business strategy.
Previously, he was President of Imaging Division at Nuance Communications, taking the Division through its acquisition by Kofax, Inc. Before Nuance, he was CEO of RES Software which he joined after a fifteen-year career at Citrix Systems. As part of the executive leadership team, Al grew the company from hundreds of millions to more than $3 billion in revenue in 2014.
Scott Schober is a #cybersecurity​ and wireless technology expert, author of Hacked Again and Cybersecurity is Everybody's Business, host of 2 Minute CyberSecurity Briefing video podcast and CEO of Berkeley Varitronics Systems who appears regularly on Bloomberg TV, Fox Business & Fox News, CGTN America, Canadian TV News, as well as CNN, CBS Morning Show, MSNBC, CNBC, The Blaze, WPIX as well as local and syndicated Radio including Sirius/XM & Bloomberg Radio and NPR.