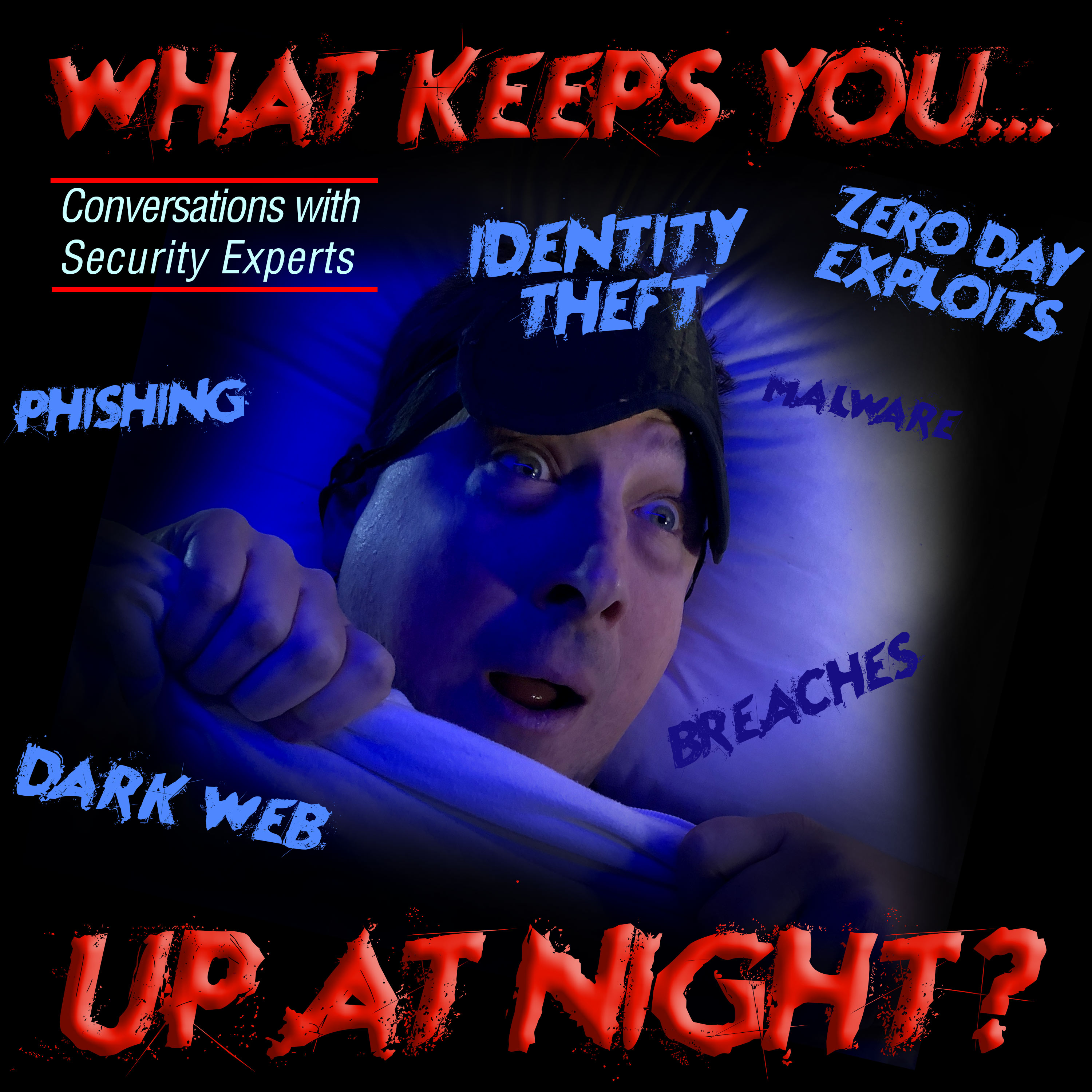 Kimberly has over 10 years of cybersecurity and Identity and Access Management (IAM) market knowledge and experience, gained across multiple authentication and cybersecurity firms.
Now as the VP of Product at BIO-key International Kimberly is focused on driving growth and deployments of BIO-key's IAM and identity-bound biometric solutions. Kimberly continues to be a thought leader and advocate for evolving the way organizations and people approach cybersecurity in our everyday lives.
She is a true "cyber geek" at heart ... and enjoys discussing the latest topics on identity and how to secure it with customers, industry thought leaders, and others.
BIO-key is revolutionizing authentication with biometric centric, multi-factor identity and access management (IAM) solutions, including its PortalGuard solution, that provide convenient and secure access to devices, information, applications and high-value transactions.
Scott Schober is a #cybersecurity​ and wireless technology expert, author of Hacked Again and Cybersecurity is Everybody's Business, host of 2 Minute CyberSecurity Briefing video podcast and CEO of Berkeley Varitronics Systems who appears regularly on Bloomberg TV, Fox Business & Fox News, CGTN America, Canadian TV News, as well as CNN, CBS Morning Show, MSNBC, CNBC, The Blaze, WPIX as well as local and syndicated Radio including Sirius/XM & Bloomberg Radio and NPR.