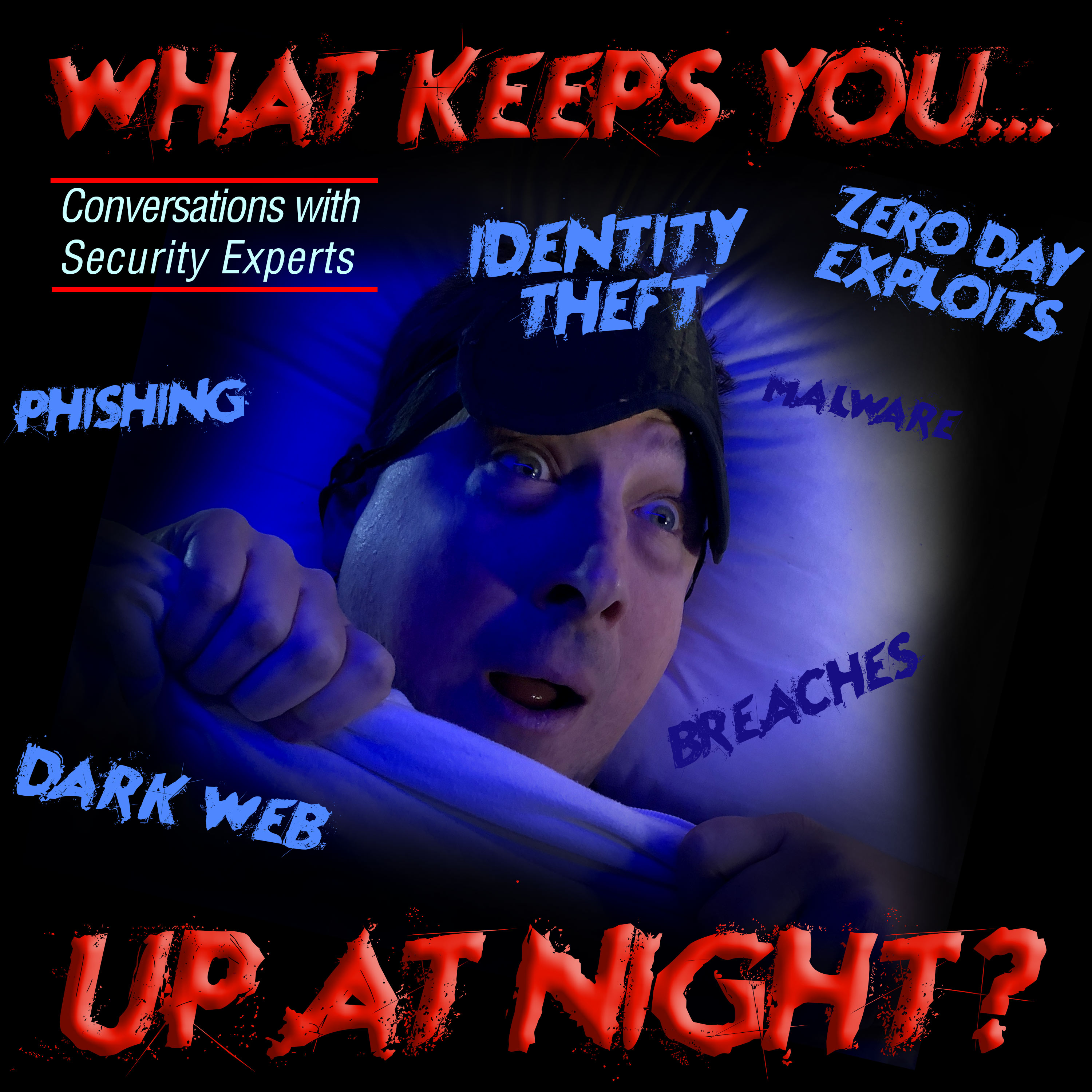 Perry Carpenter is the author of, "Transformational Security Awareness: What Neuroscientists, Storytellers, and Marketers Can Teach Us About Driving Secure Behaviors"
Perry currently serves as Chief Evangelist and Strategy Officer for KnowBe4, the provider of the world's largest security awareness and simulated phishing platform.
Previously, he led security awareness, security culture management, and anti-phishing behavior management research at Gartner Research, in addition to covering areas of IAM strategy, CISO program management mentoring, and technology service provider success strategies. With a long career as a security professional and researcher, Carpenter has broad experience in North America and Europe, providing security consulting and advisory services for many of the best-known global brands.
Scott Schober is a #cybersecurity​ and wireless technology expert, author of Hacked Again and Cybersecurity is Everybody's Business, host of 2 Minute CyberSecurity Briefing video podcast and CEO of Berkeley Varitronics Systems who appears regularly on Bloomberg TV, Fox Business & Fox News, CGTN America, Canadian TV News, as well as CNN, CBS Morning Show, MSNBC, CNBC, The Blaze, WPIX as well as local and syndicated Radio including Sirius/XM & Bloomberg Radio and NPR.
Twitter: @ScottBVS
Follow: https://www.linkedin.com/in/snschober​
Website: www.ScottSchober.com
www.HackedAgain.com