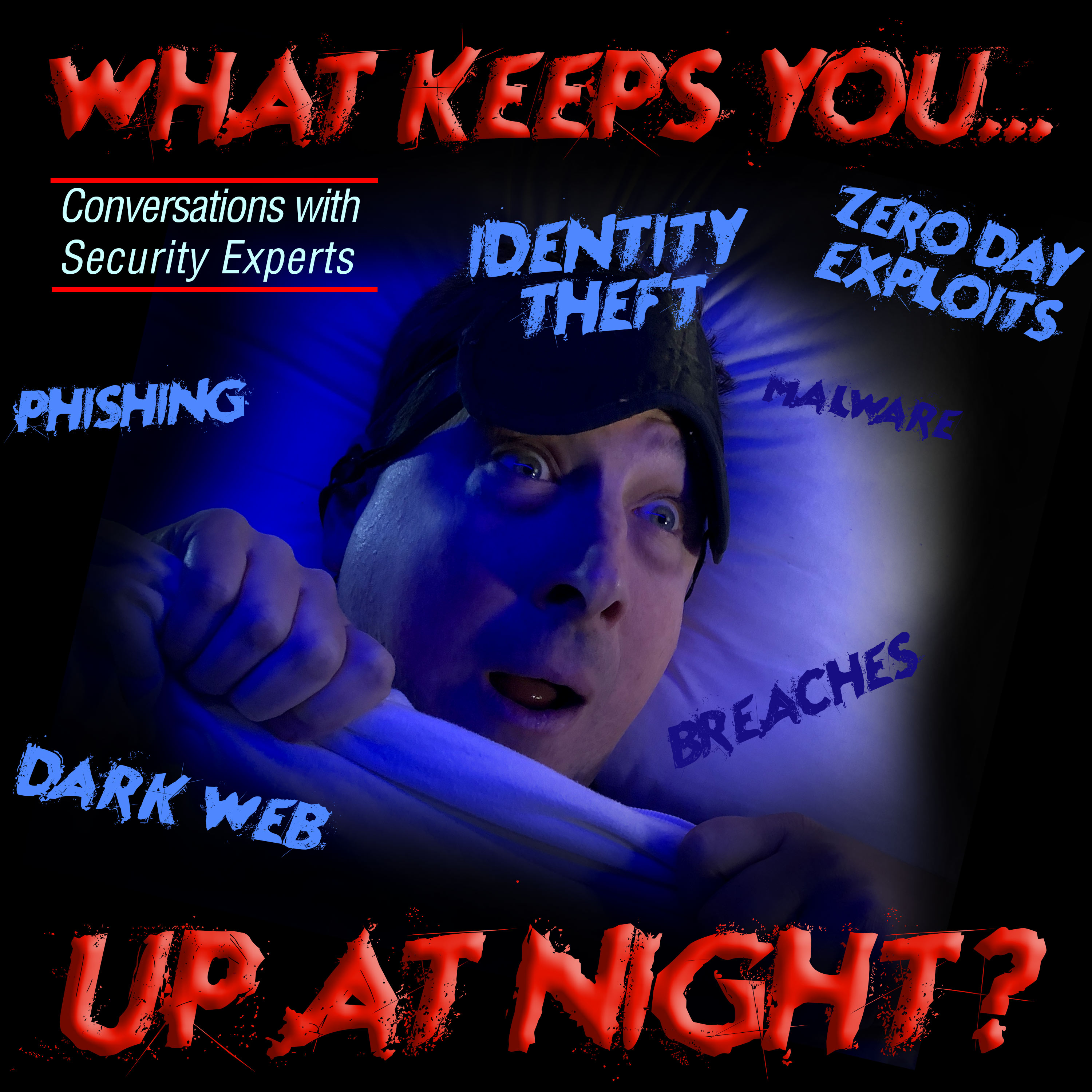 Avrohom Gottheil is President of SimiPlex Technologies in New York and host of a popular VLOG and Podcast called #AskTheCEO. Avrohom Gottheil specializes in communications technology solutions and during his 20+ years in the communications industry, has worked with large, traditional corporations as well as smaller online companies. Avrohom recently partnered with an intelligent IoT messaging company who specializes in human to machine communications — making it as easy to send a voice or text message to a smart product (or chatbot) as it is to send a message to a friend.
Each week from his Zero Day Studios™, cybersecurity expert Scott Schober discusses the most terrifying and apocalyptic cyber scenarios including ransomware, breaches, identity theft, IoT device security and more with fellow experts to find out what keeps us up at night.  
Scott Schober is a #cybersecurity and wireless technology expert, author of Hacked Again, host of 2 Minute CyberSecurity Briefing video podcast and CEO of Berkeley Varitronics Systems who appears regularly on Bloomberg TV, Fox Business & Fox News, CGTN America, Canadian TV News, as well as CNN, CBS Morning Show, MSNBC, CNBC, The Blaze, WPIX as well as local and syndicated Radio including Sirius/XM & Bloomberg Radio and NPR.