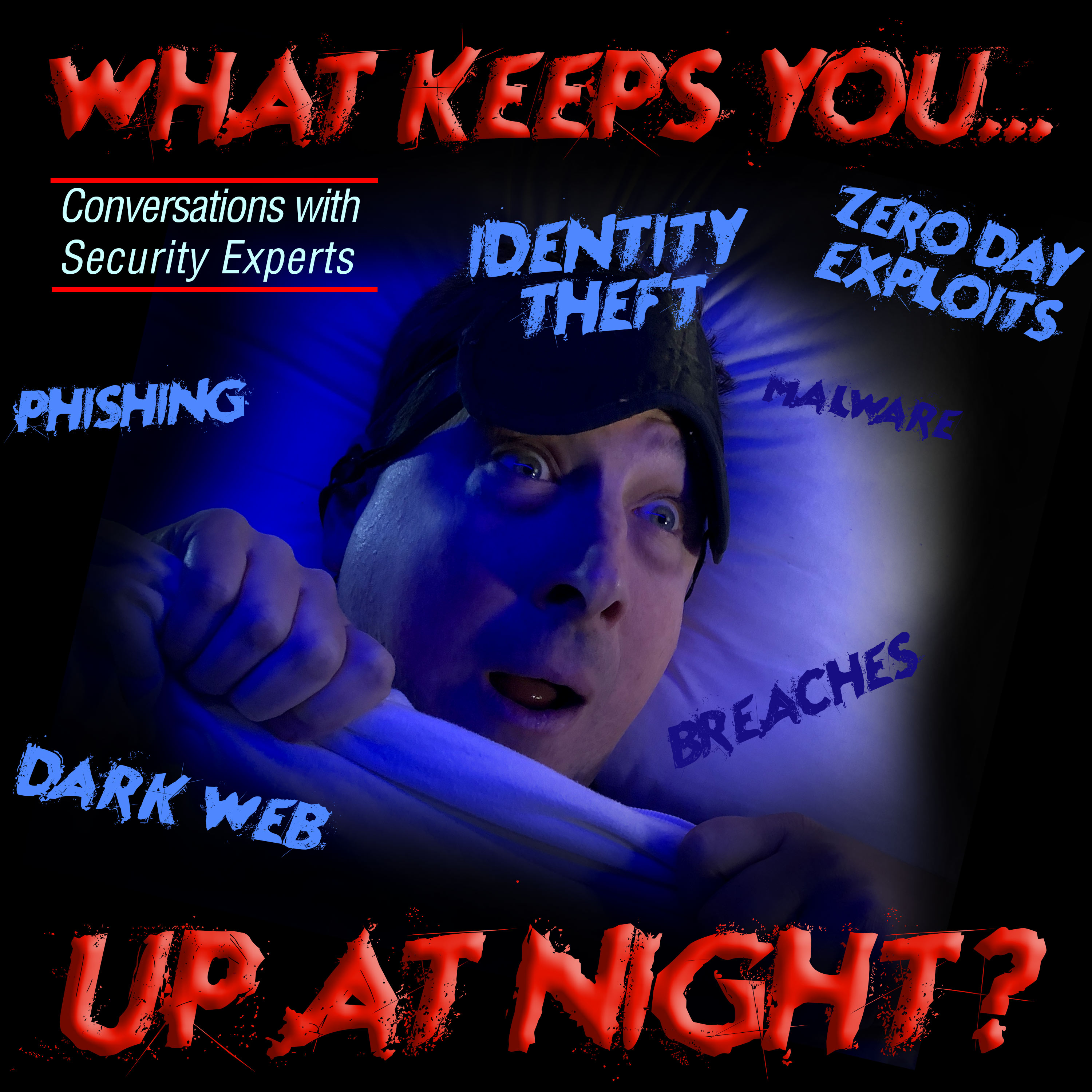 Top cybersecurity influencer and representative from HolistiCyber, Tricia Howard discusses #DeepFakes among her worst cybersecurity fears with Scott.
Tricia Howard was named in the top 50 cyber security influencers in 2017. Her passion about cybersecurity shines through with her artistic flair to client and the security world in general. She currently represents HolistiCyber, a full service nation-state security defense firm based out of Manhattan.
Scott Schober is a #cybersecurity and wireless technology expert, author of Hacked Again, host of 2 Minute CyberSecurity Briefing video podcast and CEO of Berkeley Varitronics Systems who appears regularly on Bloomberg TV, Fox Business & Fox News, CGTN America, Canadian TV News, as well as CNN, CBS Morning Show, MSNBC, CNBC, The Blaze, WPIX as well as local and syndicated Radio including Sirius/XM & Bloomberg Radio and NPR.