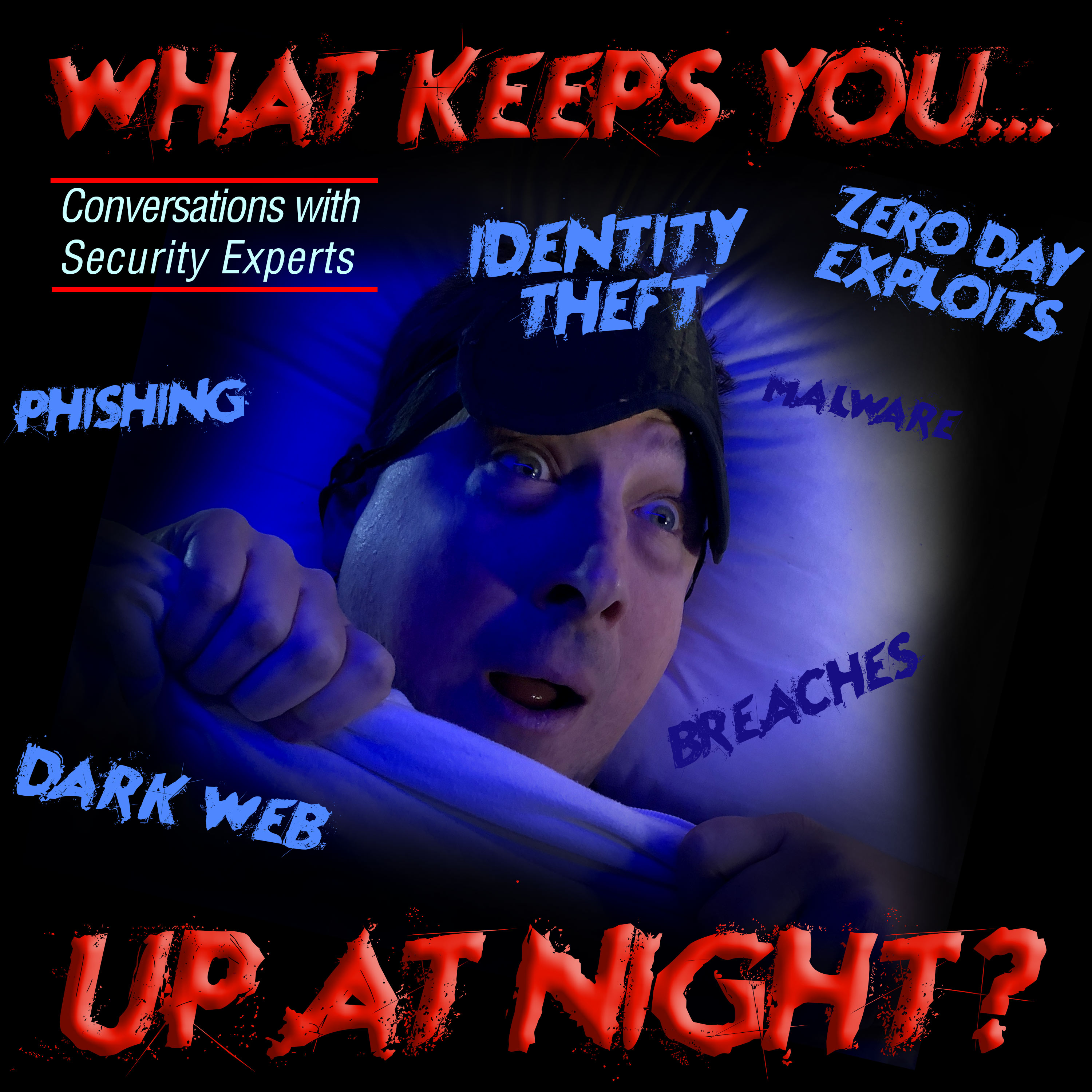 CEO and Co-Founder of Smartflow Compliance Solutions, Ted Miracco discusses how his company helps protect intellectual property from hackers and thieves in this bonus episode of 'What Keeps You Up At Night?'
Ted Miracco has experience in defense electronics, RF/microwave circuit design, semiconductors, electronic design automation, and cybersecurity that spans 30 years. He is also co-founder and CEO of SmartFlow Compliance Solutions, a cyber security firm focused on protecting software intellectual property from unauthorized use. He is passionate about fighting software piracy and has been active in the EDA community, encouraging companies to better protect themselves from piracy of their IP and their customers from unfair competition.
Scott Schober is a #cybersecurity and wireless technology expert, author of Hacked Again, host of 2 Minute CyberSecurity Briefing video podcast and CEO of Berkeley Varitronics Systems who appears regularly on Bloomberg TV, Fox Business & Fox News, CGTN America, Canadian TV News, as well as CNN, CBS Morning Show, MSNBC, CNBC, The Blaze, WPIX as well as local and syndicated Radio including Sirius/XM & Bloomberg Radio and NPR.