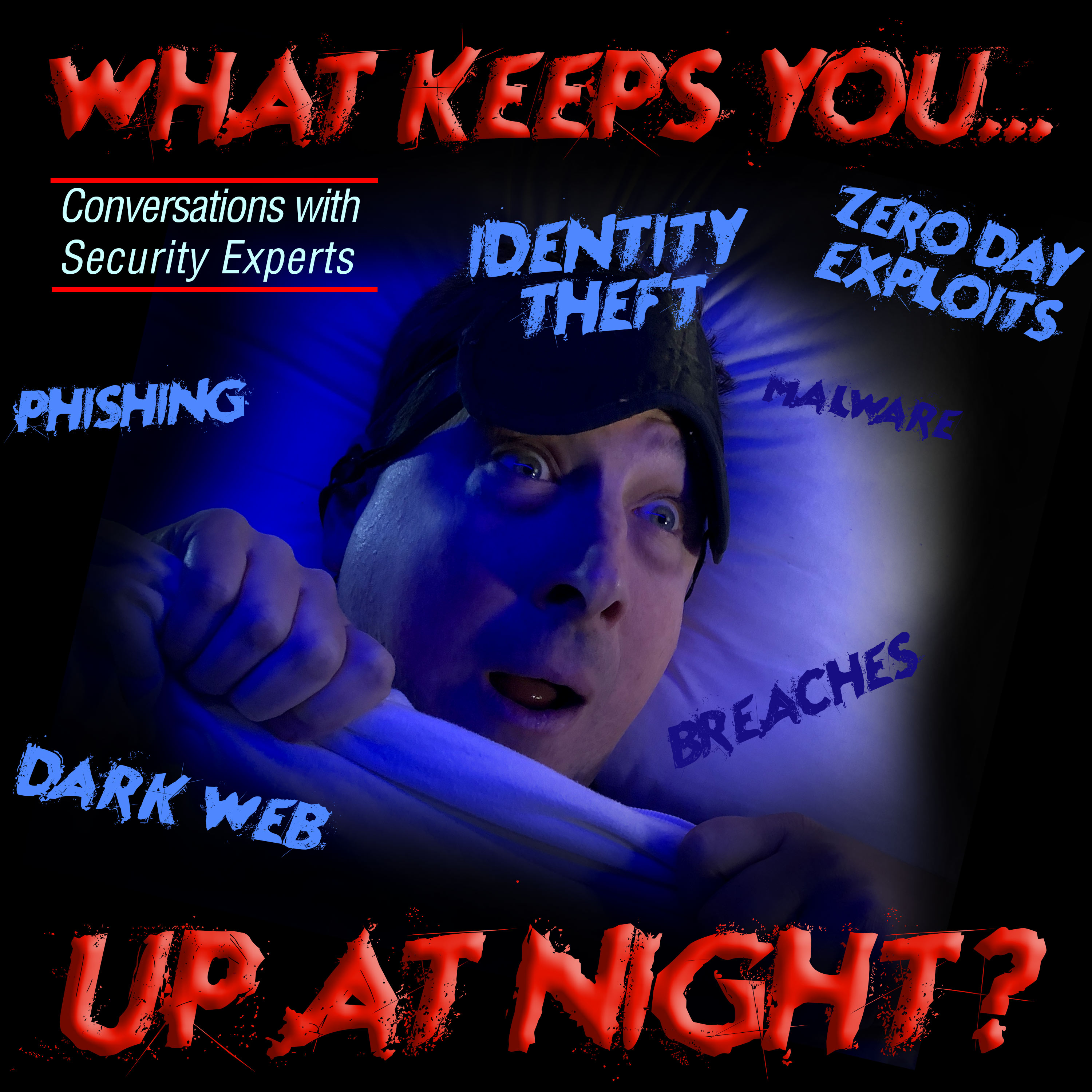 David Scott Lewis has held executive positions at Microsoft, Samsung, Oracle, the META Group, China's largest U.S.-focused IT outsourcing firm, and the engineering services outsourcing arm of Tsinghua University, China's MIT. He has also been a founding executive of university-originated ventures in AI (Stanford), advanced HCI applications (Caltech), and nanocardiology (UC Irvine).
Not only has David Scott Lewis keynoted a U.S. government cyber summit, an APEC forum, and China's largest annual software conference, he is also the model for the lead character played by Matthew Broderick in the classic hacker movie, WarGames. He has spoken widely and chaired sessions on grid security, the Semantic Web, and nanoenergy, and was a co-founder of the Caltech/MIT Enterprise Forum.
Scott Schober is a #cybersecurity and wireless technology expert, author of Hacked Again, host of 2 Minute CyberSecurity Briefing video podcast and CEO of Berkeley Varitronics Systems who appears regularly on Bloomberg TV, Fox Business & Fox News, CGTN America, Canadian TV News, as well as CNN, CBS Morning Show, MSNBC, CNBC, The Blaze, WPIX as well as local and syndicated Radio including Sirius/XM & Bloomberg Radio and NPR.