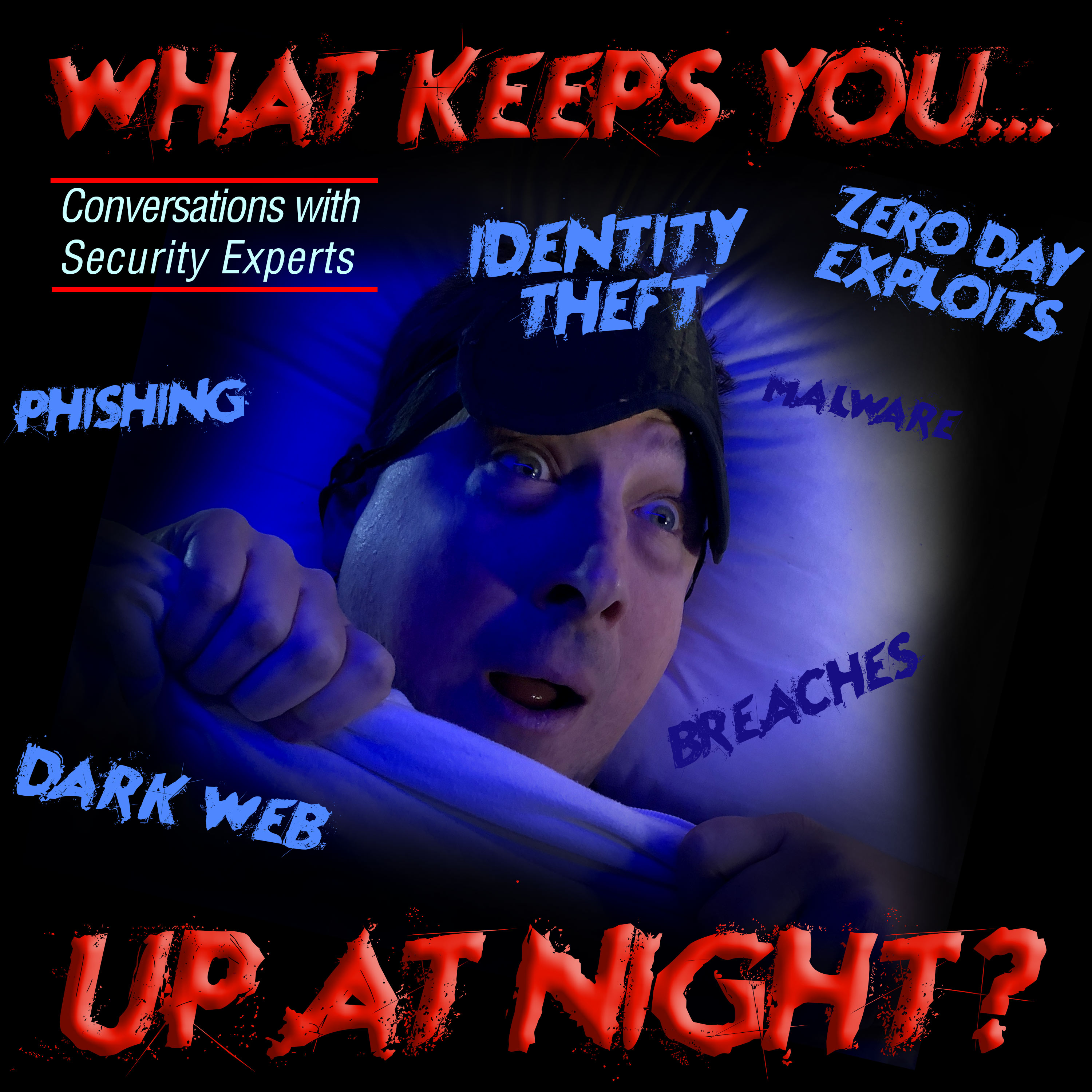 CEO of Quantum Media Group and on-air TV personality, Ari Zoldan, discusses best practices and offers tips for e-commerce businesses with Scott in this bonus edition of What keeps you up at night?
Ari Zoldan is the CEO of Quantum Media Group in New York City and Chair of the Media & Development committee for The Zahn Center for Innovation at City College. Ari Zoldan is an on-air TV personality and can be seen regularly on FOX, CNN & CNBC covering technology, media and business trends. In his journalistic capacity Ari and has been to dozens of war torn and conflicted zones such as South Sudan, Uganda, Nicaragua, Haiti, Burma, & Guinea. Ari holds press credentials on Capitol Hill and the United Nations and is a member of the National Press Club in Washington, DC.
Scott Schober is a #cybersecurity and wireless technology expert, author of Hacked Again, host of 2 Minute CyberSecurity Briefing video podcast and CEO of Berkeley Varitronics Systems who appears regularly on Bloomberg TV, Fox Business & Fox News, CGTN America, Canadian TV News, as well as CNN, CBS Morning Show, MSNBC, CNBC, The Blaze, WPIX as well as local and syndicated Radio including Sirius/XM & Bloomberg Radio and NPR.